Zhuravno Orphanage Supply Project
On March 16, 2022, the orphanage "Sonechko" in Zaporizhzhia, Ukraine was relocated to the "House of Supported Living" in Zhuravno, Ukraine, about 1.5 hours' drive south of Lviv, Ukraine.  There are 87 orphans, ages 1.5 to 7 years old, and 40 care-takers (also from Zaporizhzhia) at the facility.  10 orphans still need to be relocated from Zhaporizhia to Zhuravno. The maximum capacity of the orphanage is 100 children.
On September 9, 2022, VM4U visited the Zhuravno orphanage.  During the visit, VM4U conducted a video recorded interview with the Orphanage Director, and a video recorded tour of the orphanage in order to clearly show the needs of the orphanage to potential sponsors. VM4U has received a written list of needs from the orphanage including washing machines, drying machines, dining tables/chairs, dining accessories (plates, forks, etc.), bed sheets, lights, window blinds, diapers, and medical supplies.  Currently VM4U is seeking sponsors for this project with an estimated project cost of 15 344 EUR.
Zhuravno orphanage needs your help
Your donations go towards the purchase and delivery of the items listed below. VM4U provides transparent procurement and delivery.
| Item | Qty | Cost per item, EUR | Total cost, EUR | Status |
| --- | --- | --- | --- | --- |
| 5kW diesel generator | 2 | 1499 | 2998 | Needed |
| 1 months diesel per 5kW generator | 6 | 600 | 3600 | Needed |
| Industrial washing machine | 2 | 2163 | 4326 | Needed |
| Industrial dryer for clothes  | 2 | 2210 | 4420 | Needed |
| Mattress | 4 | 0, Donated | 0, Donated | Delivered on 10-19-2022 |
| Dinner tables for 10 people | 7 | 0, Donated | 0, Donated | Delivered on 10-02-2022 |
| Freezer | 1 | 0, Donated | 0, Donated | Delivered on 10-02-2022 |
| Refrigerator | 1 | 0, Donated | 0, Donated | Delivered on 10-02-2022 |
| Mattress | 5 | 0, Donated | 0, Donated | Delivered on 10-02-2022 |
| Total | | | 15344 | |
Support us using one of the following options. Don't forget to leave a message stating what item you'd like to sponsor
Donate through credit card
Donate through Bank Transfer (IBAN)
Vienna Mission for Ukraine (VMFU)
IBAN: AT49 2011 1845 7787 8000
BIC: GIBAATWWXXX
All Post

Zhuravno Orphanage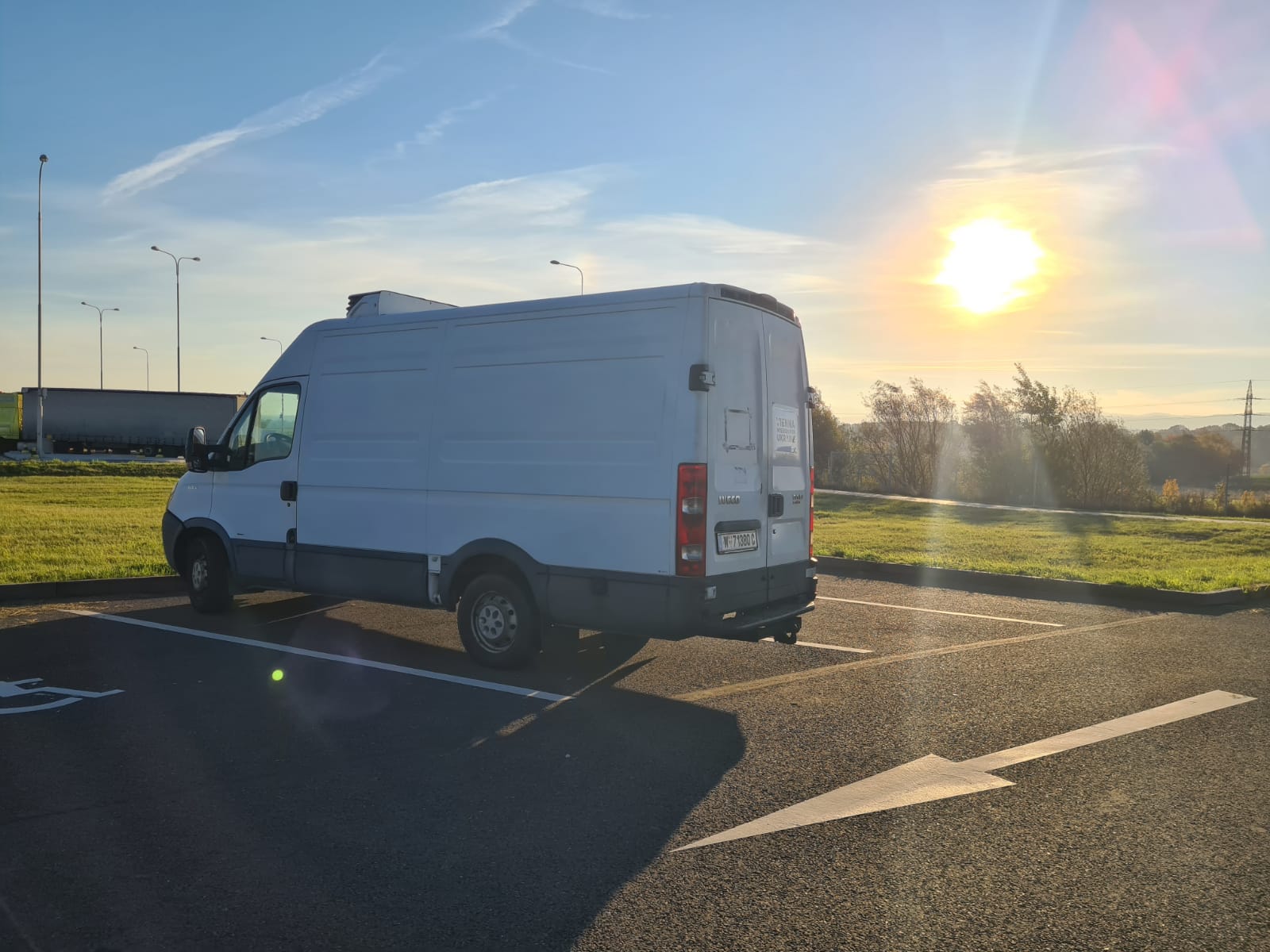 On October 19, 2022, VM4U made a delivery of 4 single mattresses and hygiene products
On October 2, 2022, VM4U made a delivery of 7 large dining tables, 1 large refrigerator, 1 large freezer, and…